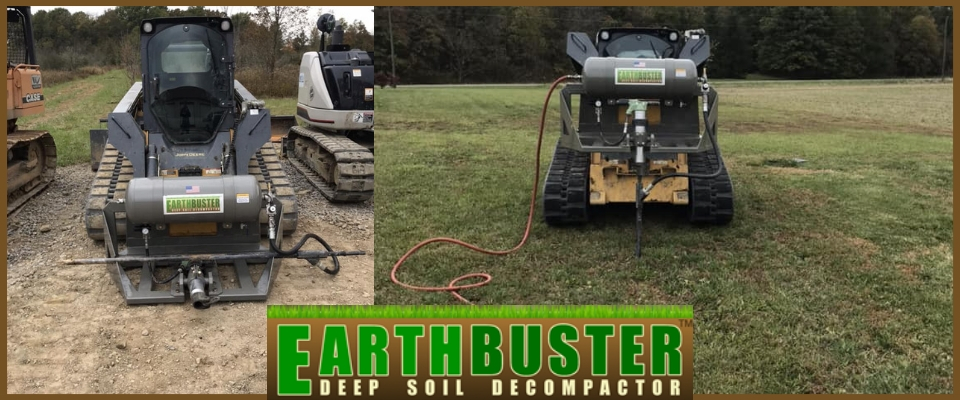 The "Earth Buster" is a new, revolutionary drainage machine designed to facilitate septic leach fields to absorb water more quickly. Results are immediate becase the hard pan and clay concentrations deep under the leach field are opened. It often eliminates the need to replace a leach field, entirely. The Earth Buster will do the same for wet spots in farmers' fields, home owners gardens and yards --- virtually anywhere water tends to stand longer than desired.
Here at WD Excavating, we have quality employees and modern equipment to take care of your needs.
We house several older pieces of equipment to use when needed. References available. We are bonded and covered by Workman's Comp. We bid work by the hour or by the job.